Op 10 Desember 2021 het ons 'n Kerspartytjie gehou.  Dit was 'n fees om 'n Kersfeesmaaltyd, berei deur Sunfield Home van Wellington, te kon geniet, terwyl ons geskenke uitdeel, jare-diens toekennings oorhandig en personeel gelukwens wat oor die vakansietyd verjaar.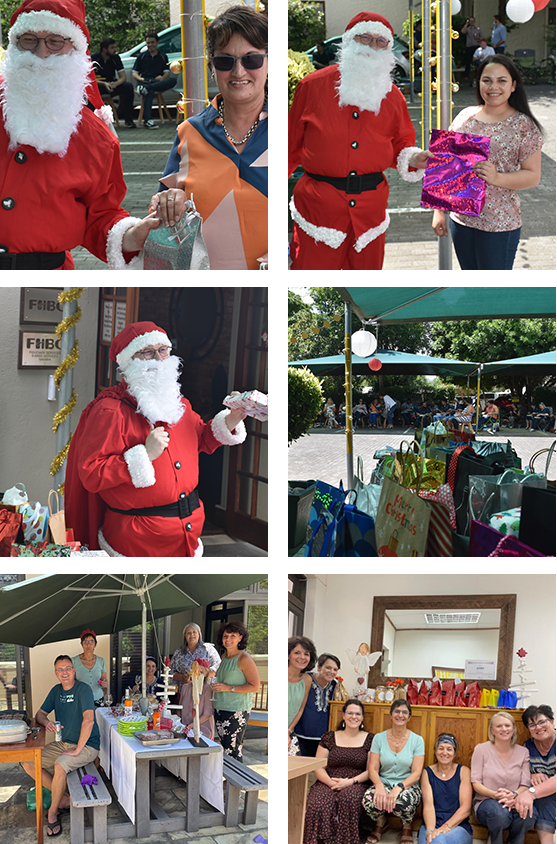 Jacobus Maree (Direkteur) het die naweek van 10 en 11 Desember 2021 aan die Nedbank Desert Dash fietsresies in Namibië deelgeneem.  Die 393 km resies kan in spanverband of individueel afgelê word en daar word 24 uur toegelaat om dit te voltooi.  Jacobus het individueel deelgeneem en hy het op 21 uur 48 minute oor die eindstreep ingekom.  Veels geluk Jacobus!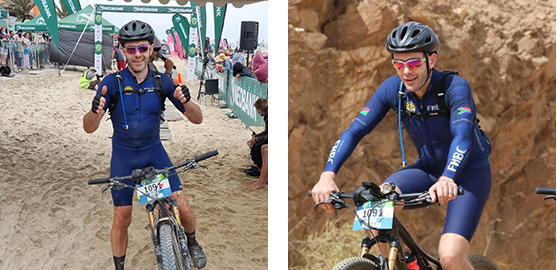 Op 17 Desember 2021 het Dawfré en Nathania getrou.  Veels geluk aan meneer en mevrou Theron.  Mag jul huwelik baie geseënd wees.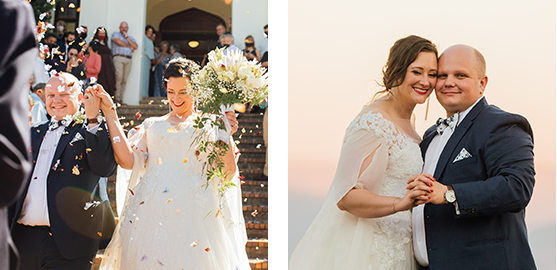 Jacobus Maree het ook 14 Januarie 2022 aan die Attakwas Extreme Bergfietsresies deelgeneem.  129km tussen Oudtshoorn en Grootbrak met 'n 2900m klim.  Die temperature was by tye meer as 50  ̊C.  Baie deelnemers het weens krampe, dehidrasie of hitte-uitputting uitgesak.  1020 het weggespring.  Slegs 336 het klaargemaak.  Veels geluk aan Jacobus wat 114de klaargemaak het.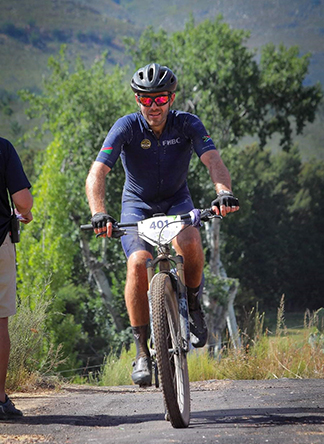 Ons krieketspan neem steeds deel aan die besigheidsliga.  Dankie aan die manne en ondersteuners wat ons naam hoog hou.
21 Januarie 2022 was ons Afskopbraai.  Die nuwelinge het die voortou met die reëlings gevat.  Ons is opgewonde oor die nuwe jaar wat voorlê!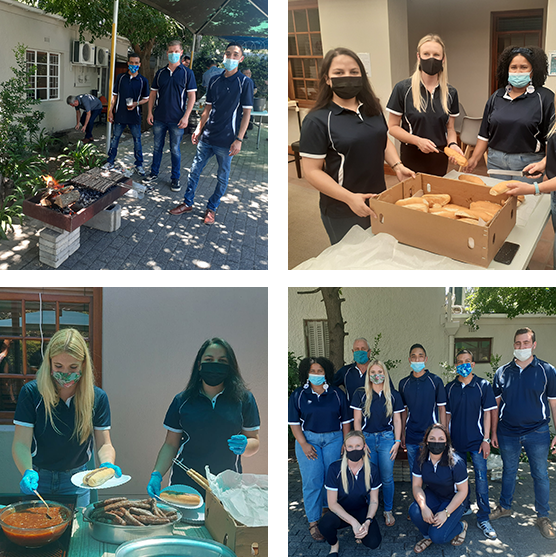 16 en 23 Februarie neem ons deel aan die rolbaltoernooi.  Alhoewel daar minder spanne is wat deelneem, asook slegs 3 in 'n span is, sien ons steeds uit na die samesyn en interaksie met ander besighede van ons pragtige dorp.  Dankie aan die Rolbalklub wat altyd puik reëlings tref.