Op 14 Februarie was ons kantore in rooi versier en die kollegas het 'n bederfpakkie ontvang met 'n boodskap van "We are not trying to score any brownie points, we are just popping in to wish you a Happy Valentine's day".  Die brownies en springmielies was heerlik.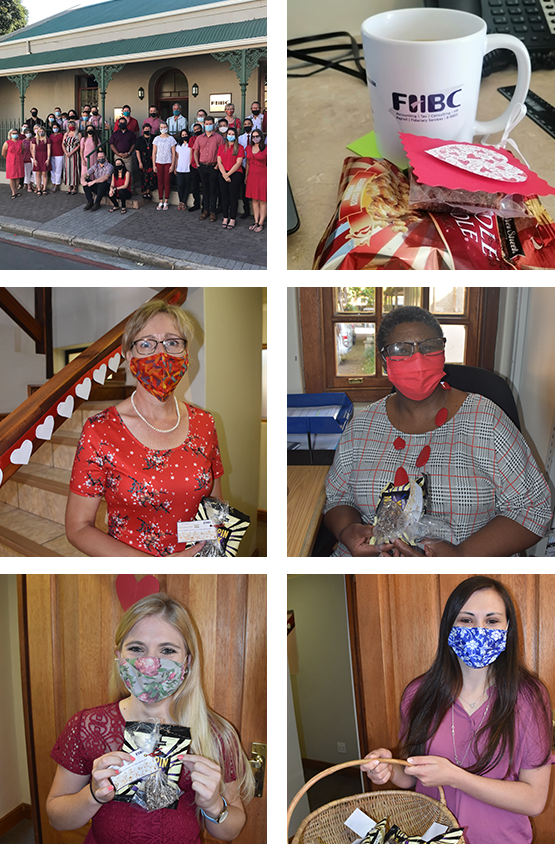 Nog nuwelinge het by ons aangesluit.  Welkom aan Desirée Ann Roos (Rekenmeester), Leané de Beer (HR Beampte) en Anorelle Roodman (Junior Belastingadministrateur).
16 en 23 Februarie neem ons deel aan Wellington Rolbalklub se rolbaltoernooi.  JC Laubscher, Amanda Swarts en Horachio Scheepers verteenwoordig ons.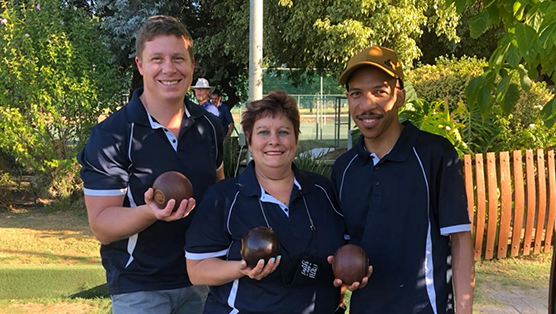 Jacobus Maree, Direkteur, neem tans deel aan verskeie fietsresiese, as deel van sy voorbereiding vir die ABSA Cape Epic wat 20 – 27 Maart plaasvind.   29 Januarie het hy Banhoek aangedurf.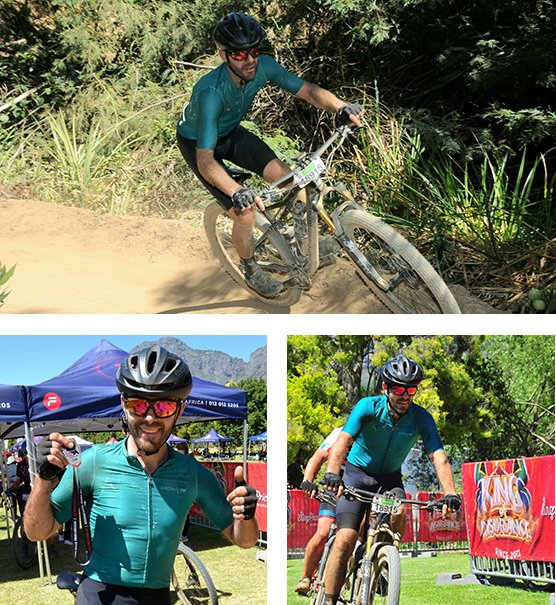 By Tankwa Trek, wat 3 tot 6 Februarie plaasgevind het, het Jacobus en sy spanmaat, Ilse Nel, 13de by die gemengde kategorie geëindig.  Die resies strek oor 4 dae en is 288 km lank.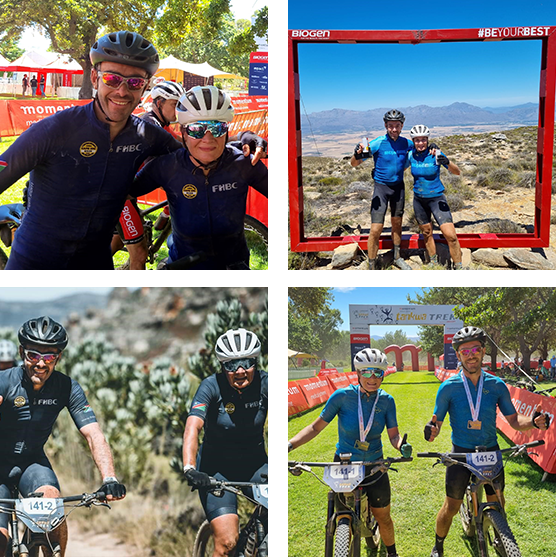 Ons krieketspan het getrou die veld aangedurf.  Dankie vir julle sportmangees en aan elke ondersteuner.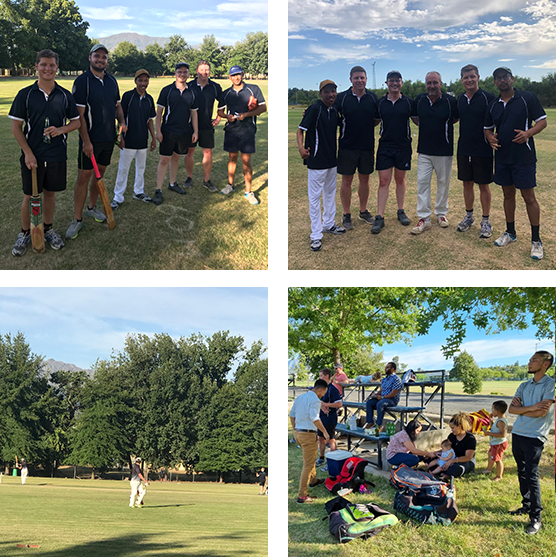 Op 25 Februarie groet ons vir Nicole Smith (Junior Rekenmeester) en Melissa Joubert (Junior Boekhouer).  Ons beste wense vergesel hulle vir die nuwe avonture wat vir hulle voorlê.