Soos vele ander "events" was die jaarlikse Comrades ook gekanselleer.  Hulle het egter 'n innoverende opsie beskikbaar gestel dat mense aan die aanlyn "Race The Comrades Legends" kon deelneem deurdat jy 5km, 10km, 21.1km, 45km of 90km kon draf.  Joanne Els (Salarisse en Lone Administrateur) was vir die Comrades ingeskryf.  Sy was een van die 38779 Suid-Afrikaners wat Sondag 14 Junie 2020 aan die aanlyn "event" deelgeneem het.  Sy het deur die pragtige Doolhof van Wellington gedraf om haar 21.1km af te lê.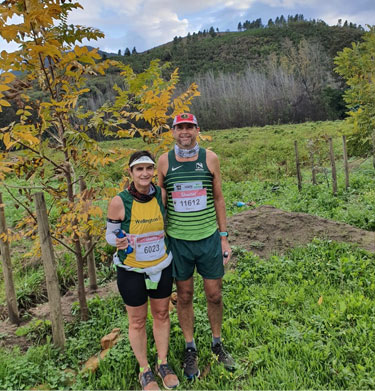 Te midde van 'n wêreld van tegnologiese skuiwe, vind werklike skuiwe ook plaas. Lizé Marais, 'n Rekenmeester, het 'n ander geleentheid aangegryp.  Haar laaste werksdag was Vrydag 26 Junie.  Ons beste wense vergesel Lizé vir haar pad vorentoe.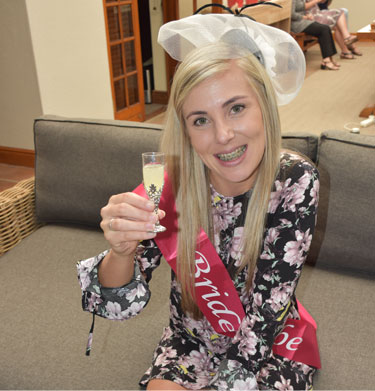 Die wêreld van werk het 'n interessante plek geword.  Internetkonneksie is van kardinale belang.  Ons moet verskillende platforms gebruik sodat ons steeds met mekaar kan kommunikeer en verseker dat ons werk aan die verwagte standaarde voldoen.  By FHBC gebruik ons graag tegnologie sodat ons steeds vergaderings kan hê.