Ons is baie trots op Adri Britz (Belastingvoldoeningsbestuurder) wat haar "Professional certificate in tax advisory and opinions" met lof deur The Tax Faculty geslaag het.  Adri het boonop 'n eerste klasposisie behaal.  Veels geluk Adri.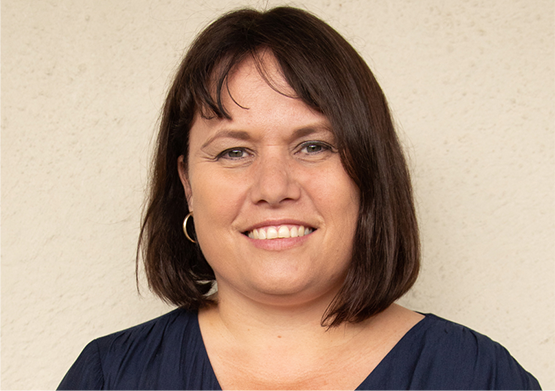 Francois van Heerden het sy SAIPA klerkskap suksesvol voltooi.  Hy is nou as Rekenmeester by ons werksaam.  Veels geluk Francois.  Veels geluk aan Madri van der Merwe (Rekenmeester) met die slaag van die Professionele Eksamen van SAIPA.  Madri is nou 'n SAIPA lid.
Vrydag 1 September was Loslitdag.  Die tema van "Share a smile" was behoorlik uitgebeeld.  Die wenspan was "The Dream Team" met die tema van "As happy as a kid in a candy store"!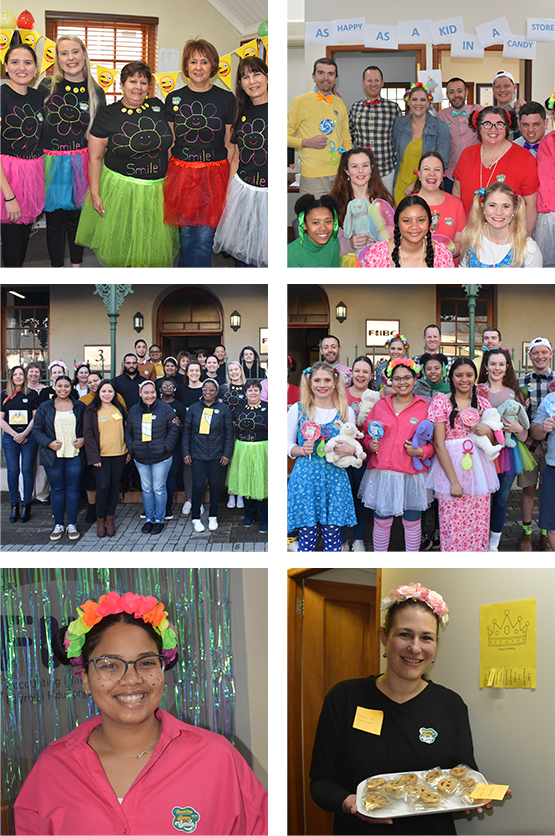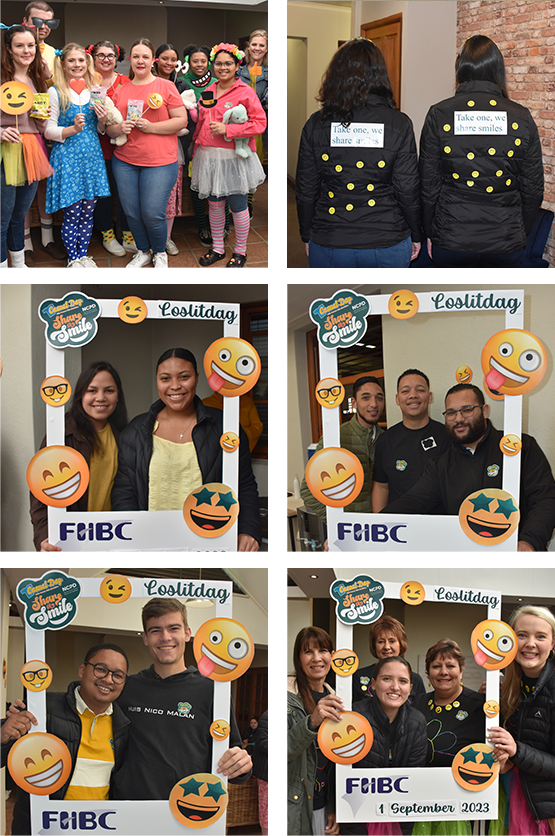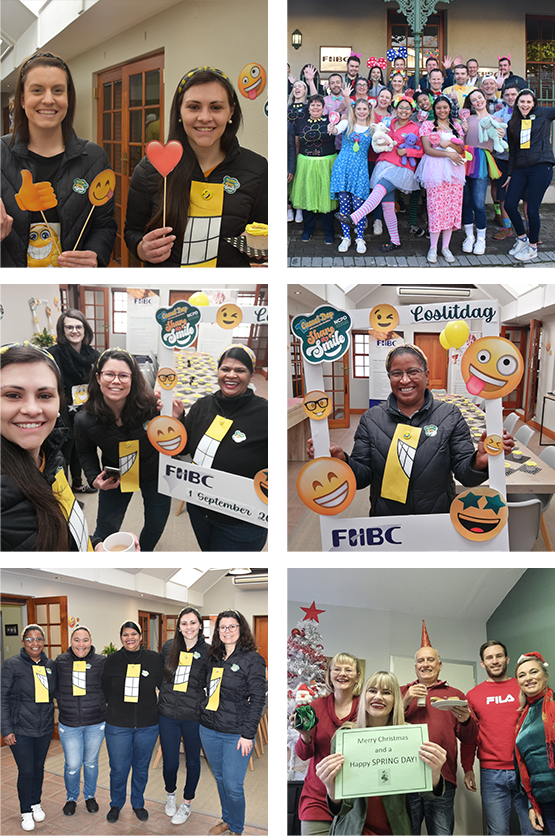 Glimlagte was verder uitgedeel deurdat die kantore om 13:00 gesluit het en personeel 'n afmiddag kon geniet.
Dinsdag 5 September het Amber September as Junior Debiteure Beampte by ons aangesluit.
Woensdag 6 September was 'n paar dames tydens Sekretaressedag bederf.
Vanaf Vrydag 8 September skop ons af met ons Bok-Vrydae.  Die Wêreldbeker se opening word met 'n braai gevier en gevolglik sluit die kantore om 14:00.