FHBC was 'n finalis vir die "XERO South African Emerging Firm of the Year Awards". 20 April het Santie Oberholzer (Direkteur) en Dawfré Theron (Rekeningkundige en Kliëntediens Konsultant) ons by die XERO Awards South Africa 2023 seremonie in Sandton, Johannesburg, verteenwoordig. Veels geluk aan Outsourced wat in hierdie kategorie die prys ontvang het.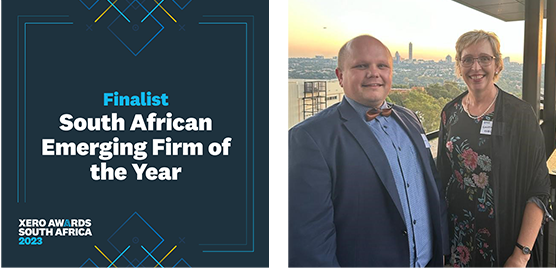 Op 26 April was Hilary Levy (Rekeningkundige klerk) gegroet. Ons beste wense vergesel vir Hilary.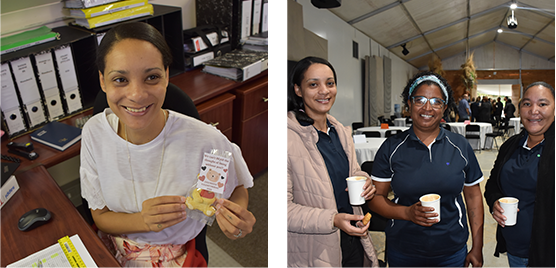 Op Maandag 1 Mei het 'n paar kollegas aan die jaarlikse Safari halfmaraton in Wellington deelgeneem. 'n Paar kollegas het 5km gedraf, meeste het 10km aangedurf en dan was daar ook brawe kollegas wat 21.2km kafgedraf het.
Vrydag 5 Mei het personeel die Reach for a Dream fondinsameling ondersteun deur plakkers te koop en pantoffels te dra. Natuurlik was die Wimpy besoek om 'n gratis koffie te ontvang.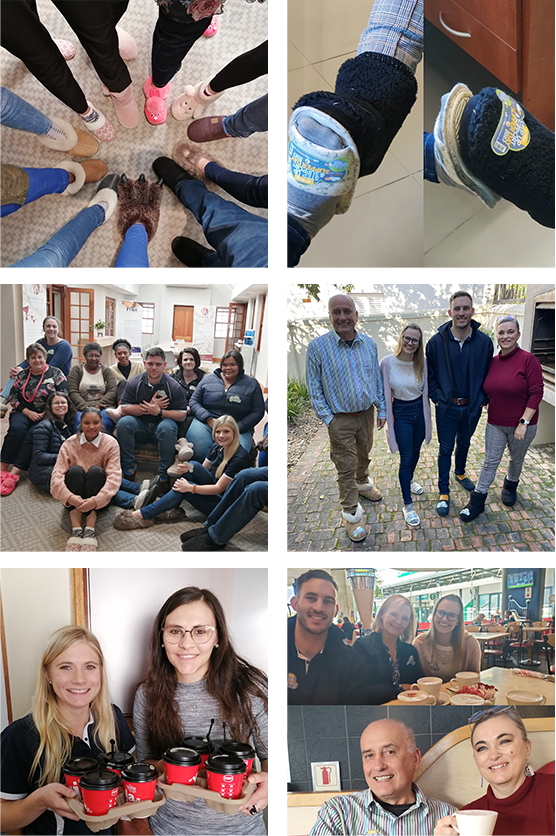 Op 8 Mei was Pieter Malan as Rekeningkundige klerk welkom geheet.
Tekkie Tax sal ook gedurende Mei-maand ondersteun word.
18 Mei besoek ons Hugenote Hoërskool om met die Graad 9 leerders oor die voordele van Rekeningkunde as vak te gesels.