Op 10 Oktober het ons Anja Smit (Boekhouer) se kombuistee gehou. Ons beste wense vergesel vir Anja en Wynand vir hulle huwelik!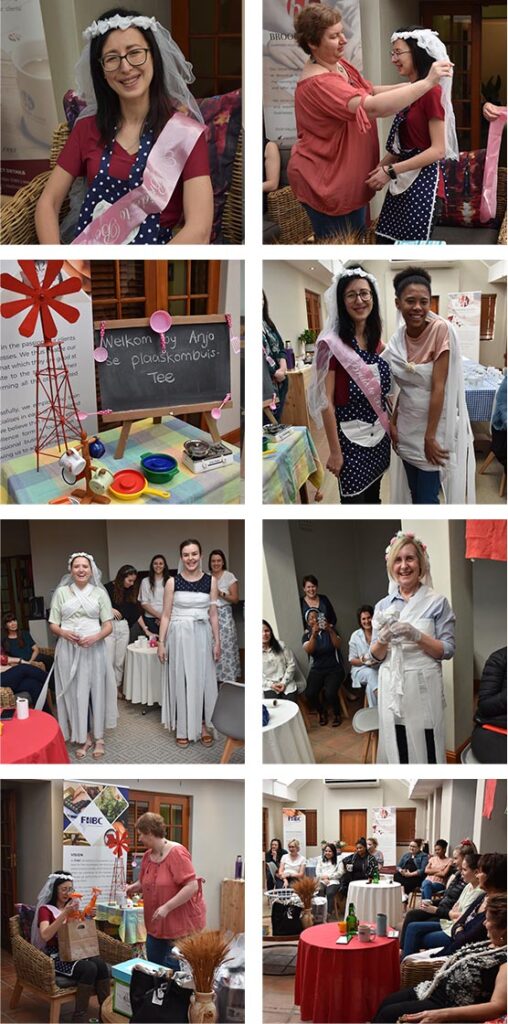 17 Oktober was Basedag gevier. Ons is dankbaar vir elke Direkteur wat vir ons 'n werksplek bied waarin ons elkeen kan groei om ons potensiaal te bereik, ons elkeen ons beroepspassie kan uitleef, ons elkeen geleentheid kry om te ontwikkel en deurentyd te leer. Dankie aan ons Base wat die FHBC Groep van maatskappye van krag tot krag neem. Dit is 'n voorreg om saam aan die sukses te bou. Ons vertrou dat elke Baas die geskenke oorhandig geniet.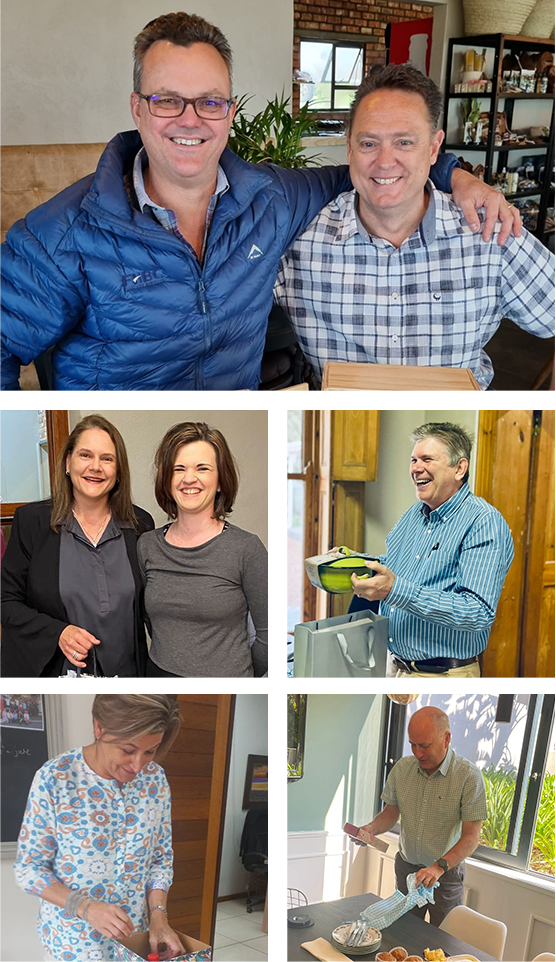 Die kollegas wie se kinders vanjaar in Matriek is het 'n "Matric Exam survival kit" ontvang om aan hul kinders te oorhandig. Ons vertrou dat die Matriekeksamen voorspoedig sal verloop.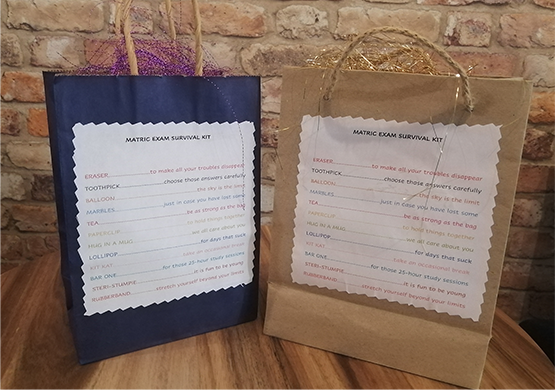 Op 31 Oktober het ons vir Anja Smit (Boekhouer) en Carlo Joseph (Rekeningkundige klerk) gegroet. Ons beste wense vergesel hulle vir hulle loopbane vorentoe.
Op Donderdag 10 November het die personeel 'n "Out of the blue" bederfie ontvang. 10 November is Internasionale Rekeningkundedag. Ons reken bemoediging tot die einde van die jaar is altyd welkom. In ons volgende nuusbrief sal ons hiervan foto's insluit.
Vrydag 9 Desember is ons Jaareindfunksie. Ons sien baie uit daarna! Ons kantore sluit die dag om 13:00. Ons sal so gou moontlik hierdie spoggeleentheid se foto's deel.