Op 18 Julie het ons Madibadag gevier.  Die personeel het skenkings gemaak aan die DBV van Wellington en van die Paarl.  Dankie vir elkeen se bydrae.
Op 19 Julie het ons die verjaarsdae van Verjaarsdaggroep 2 gevier.  Die Tema was "Denim and Diamonds".  Ons was met 'n heerlike ete en tuisgebak vir nagereg bederf.  Dankie aan die groeplede vir die reëlings.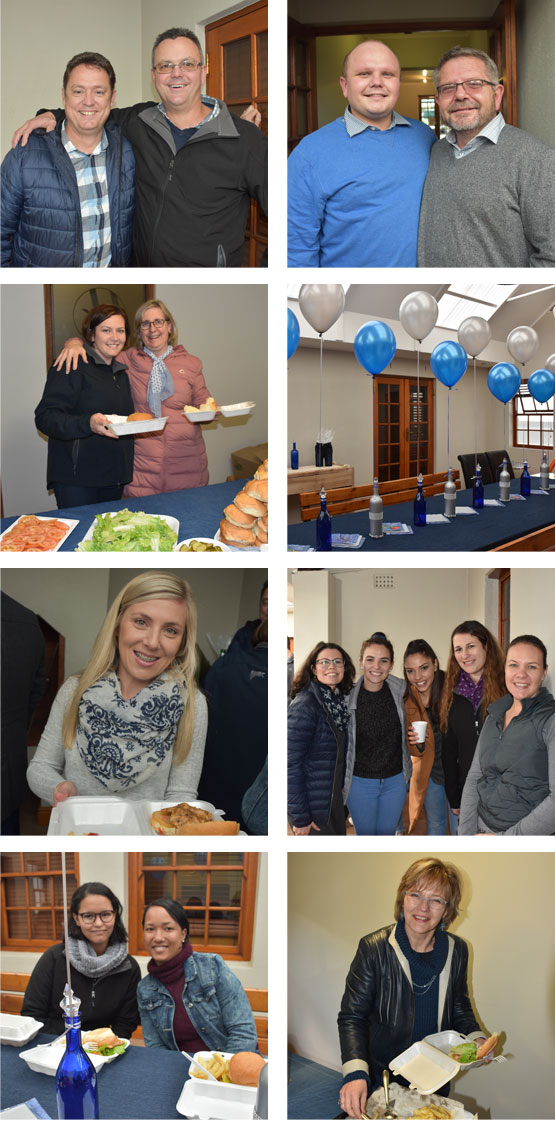 Twee van ons Direkteure, Jacobus Maree en Hendrik Rabie, het Saterdag 20 Julie aan die bergfietsresies "Around the Pot 100 Miler" by Swellendam deelgeneem.  Veels geluk aan albei met die goeie tye behaal.  Beide van hulle neem weer die naweek van 10 Augustus deel aan die Transbaviaans, die 24uur bergfietsresies van 230 km vanaf Wilowmore na Jeffreysbaai.  Alle sterkte en voorspoed word hulle toegewens.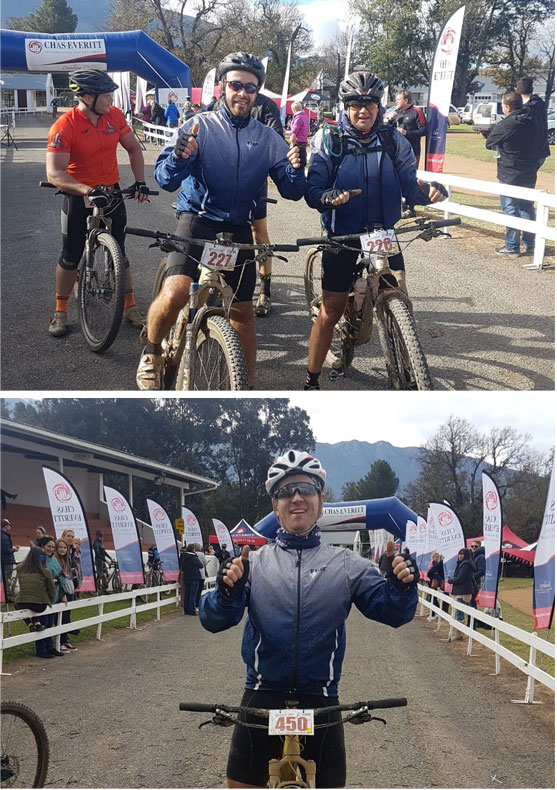 Op Saterdag 17 Augustus word die Vrouedagbyeenkoms aangebied.  Kontak gerus vir Lorraine Oosthuysen by
lorraine@fhbc.co.za
met enige navrae of om 'n kaartjie te bespreek.  Die dag beloof om baie insiggewend te wees waar kenners sekere vrae wat begin met "Wat as…" gaan beantwoord.  Moenie uitmis nie.