Lorraine Oosthuysen, (Regsadviseur:  Kommersiële Dienste), is nou amptelik toegelaat as Advokaat tot die Balieraad.  Die harde werk het selfs 'n Cum Laude opgelewer.  Ons is saam met haar baie opgewonde en dankbaar oor die goeie prestasie.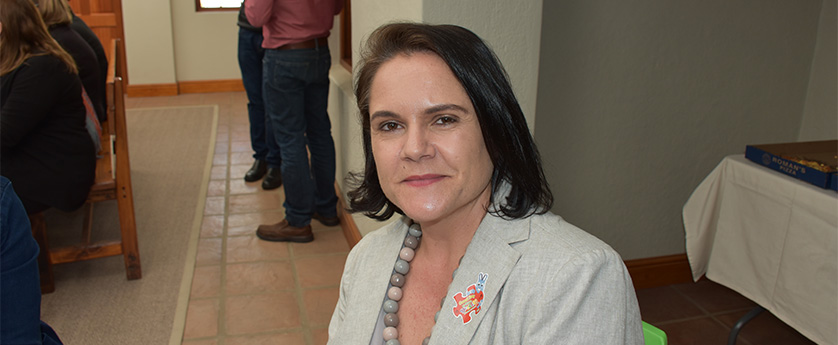 10 November was ons Jaareindfunksie by Rusticana.  Die tema was 'n Maskerbal.  Die personeel en hulle metgeselle het omtrent opgedress, gesmul aan die smaaklike kos, al te heerlik stories uitgeruil en tot die vroeë oggendure gedans.  By die Jaareindfunksie het ons dit bekend gemaak dat Hendrik Rabie nie net 'n Direkteur van FHBC (Wellington) (Edms.) Bpk. is nie, maar ook 'n Vennoot.  Die persone wat vyf-jaar, 10-jaar en 15-jaar diens het, is ook vereer vir hulle lojaliteit en harde werk.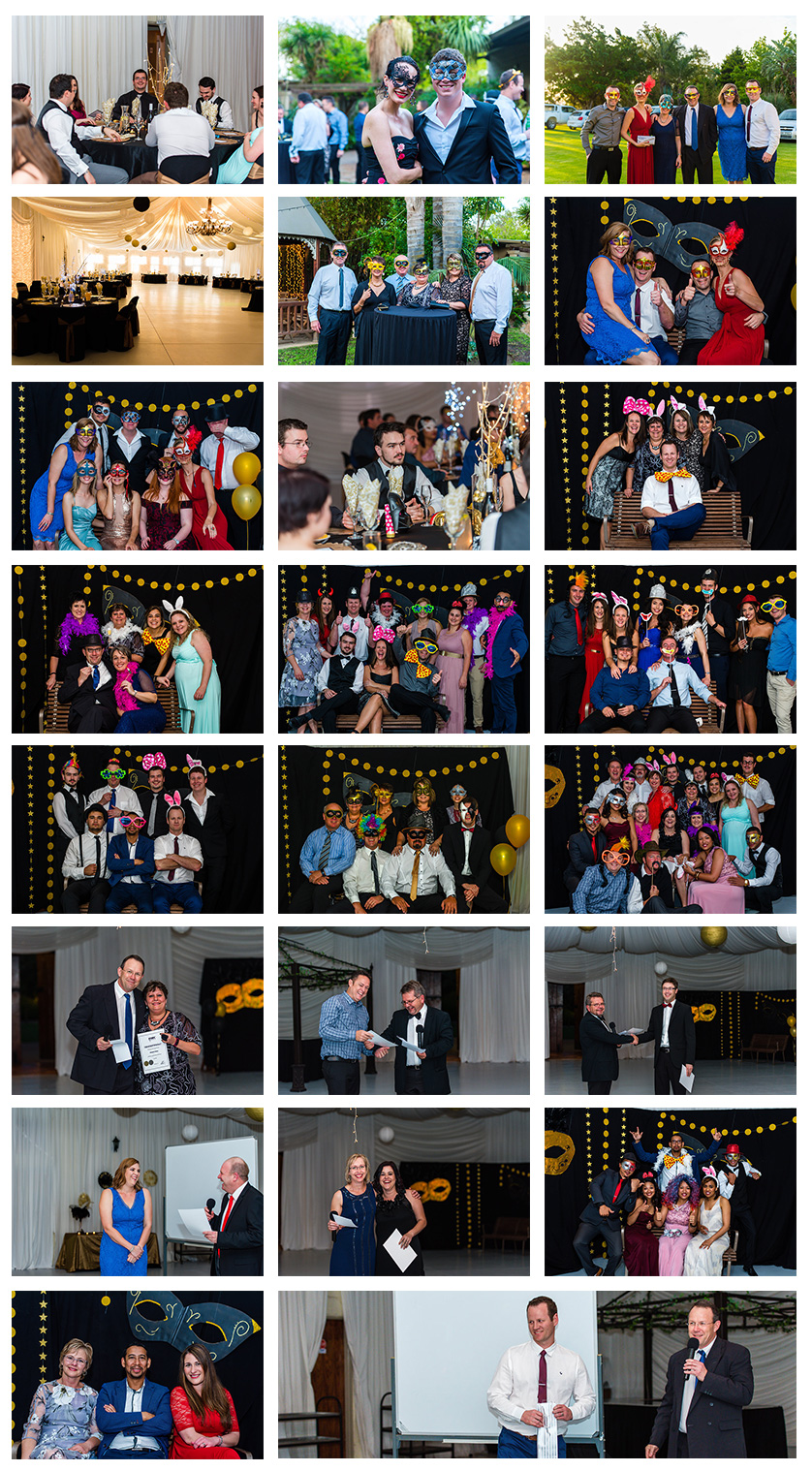 Jacobus Maree (Direkteur) en Hendrik Rabie (Direkteur) het op 18 en 19 November die To Hell and Back MTB stage race aangedurf.  Die roete van 60 kilometer per dag sluit die Swartbergpas in.  Veels geluk aan Jacobus en Hendrik wat met die eerste poging by hierdie resies sulke goeie plekke behaal het.


Christiaan Adlem (Belastingadministrateur) is Vrydag 24 November 2017 met 'n Doekebraai bederf.  Christiaan en sy vrou, Enette, verwag hulle eersteling, 'n dogtertjie, in Desember.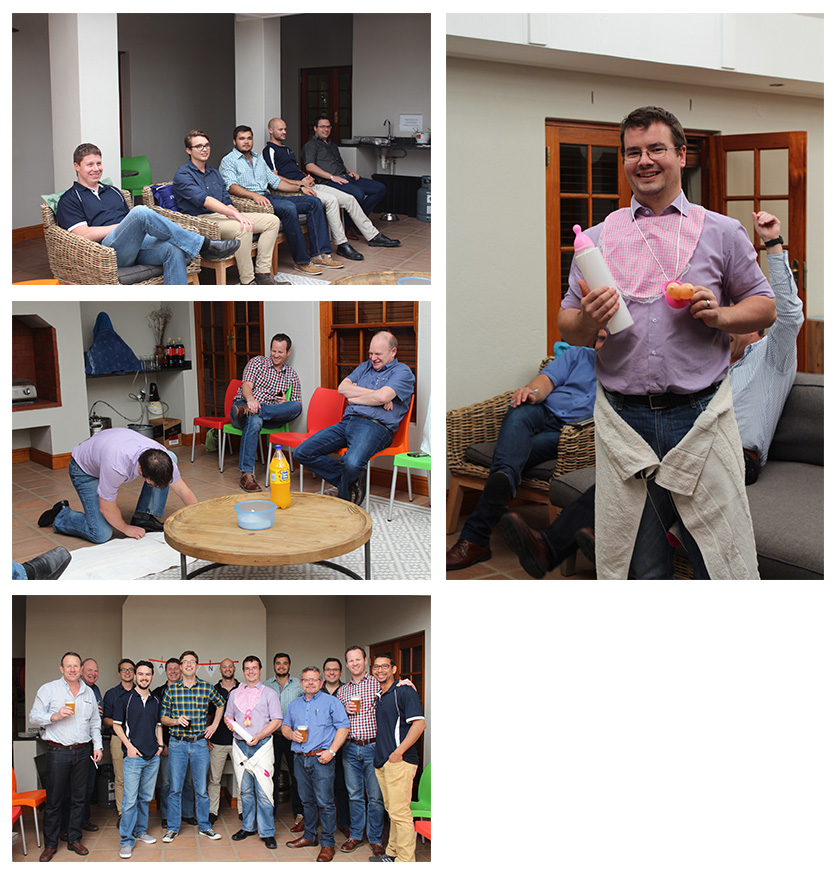 Die krieket besigheidsliga is goed op dreef en die manne kwyt hul goed van hul taak.  Op Woensdag 6 Desember speel hulle teen die Wellington Wanderers by Hugenote Laer se veld.  Sterkte manne.


Op 15 Desember 2017 vier ons die verjaarsdae van groep 4 se personeellede.  Ons tema is Kersfees en tydens die samesyn groet die personeel ook mekaar aangesien sommige dan die laaste werksdag vir 2017 vaarwel wuif.